Metal-mesh : A new approach to rechargeable batteries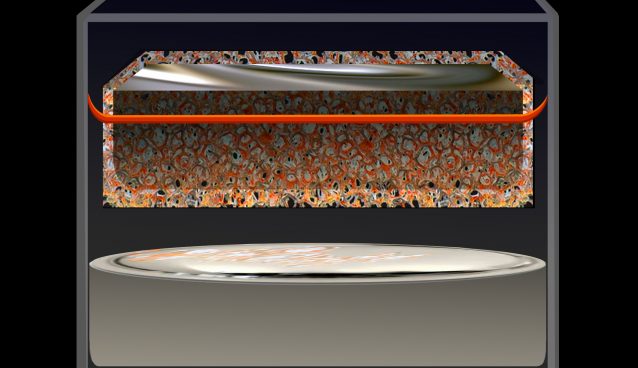 New metal-mesh membrane could solve longstanding problems and lead to inexpensive power storage:
Directly Quoting  MIT News:
"A type of battery first invented nearly five decades ago could catapult to the forefront of energy storage technologies, thanks to a new finding by researchers at MIT. The battery, based on electrodes made of sodium and nickel chloride and using a new type of metal mesh membrane, could be used for grid-scale installations to make intermittent power sources such as wind and solar capable of delivering reliable baseload electricity.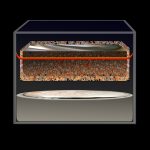 The findings are being reported today in the journal Nature Energy, by a team led by MIT professor Donald Sadoway, postdocs Huayi Yin and Brice Chung, and four others.
Although the basic battery chemistry the team used, based on a liquid sodium electrode material, was first described in 1968, the concept never caught on as a practical approach because of one significant drawback: It required the use of a thin membrane to separate its molten components, and the only known material with the needed properties for that membrane was a brittle and fragile ceramic. These paper-thin membranes made the batteries too easily damaged in real-world operating conditions, so apart from a few specialized industrial applications, the system has never been widely implemented.
But Sadoway and his team took a different approach, realizing that the functions of that membrane could instead be performed by a specially coated metal mesh, a much stronger and more flexible material that could stand up to the rigors of use in industrial-scale storage systems."
"I consider this a breakthrough," Sadoway says, because for the first time in five decades, this type of battery — whose advantages include cheap, abundant raw materials, very safe operational characteristics, and an ability to go through many charge-discharge cycles without degradation — could finally become practical.